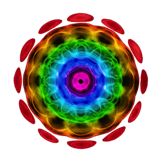 My new book is out!
I am very excited to let you know that my book 'Azara and the Unicorns' is finally finished and now available on Amazon as an ebook and paperback. I am looking into having some hardback books printed which will be a special, signed edition available directly from me.
The book is beautifully illustrated by Janett Bonnet.
It is suitable for age 6yrs – 10yrs and is an enchanting story of magical fairies, Mother Earth, Unicorns and of course, Azara who has her very own guardian angel, Angelina. The unfolding story shows children the importance of looking after our beautiful world and how we should be kind to all nature and loving to one another other.
Do you believe? Believe in what? In magical things of course! Well, Azara does, and she has a secret.
It is her 8th birthday party. All her friends arrive, and each give her a birthday present. She excitedly opens them, but as she opens the last present, she has tears in her eyes. The room is silent. Whatever is the matter? Azara decides to tell her friends the sad story of the unicorns and why they disappeared. In the glade at the bottom of her garden, Mother Earth and her fairy helpers ask Azara and her birthday friends, to promise to help them make the world a happier place once more. They all agreed, but Azara wondered how on earth they were going to do this. Her elder sister, Elisabeth, is always telling her how silly she is, and there are no such things as fairies, because she can't see them. Will they keep their promise? Will Elisabeth ever be able to see the fairies and will the unicorns return?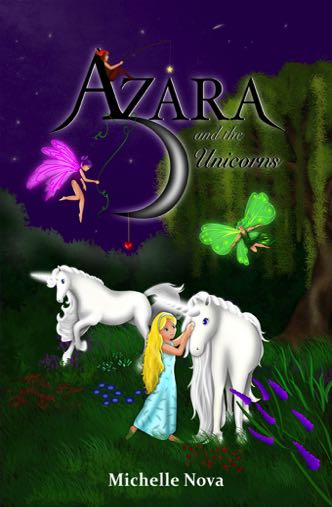 original music by F Naftel