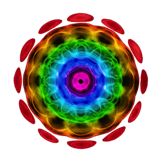 La Nova Studios
Started in 1998 in Bournemouth, Dorset, UK and is the leading singing school in the South teaching Bel Canto, General Italian technique and vocal anatomy.
It has become a highly respected singing school for professional and amateur singers of all ages including those with vocal problems, learning disabilities and special needs.
Our Philosophy & Aim
La Nova Studios is totally dedicated to looking after, nurturing and developing the voice to its fullest potential using the techniques of the old Italian masters. In modern day teaching, too many singers have experienced incorrect teaching, which may damage the voice and we are aware that it is very difficult for a new student looking for their first singing teacher, to know what to expect or indeed what to look for. Our aim is to provide a comfortable, professional teaching environment, where students are able to learn at their own pace and to give first class teaching.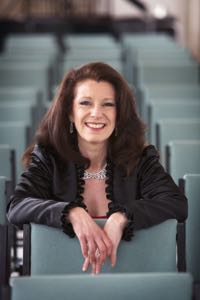 Please click here for further information on any of the above organisations.